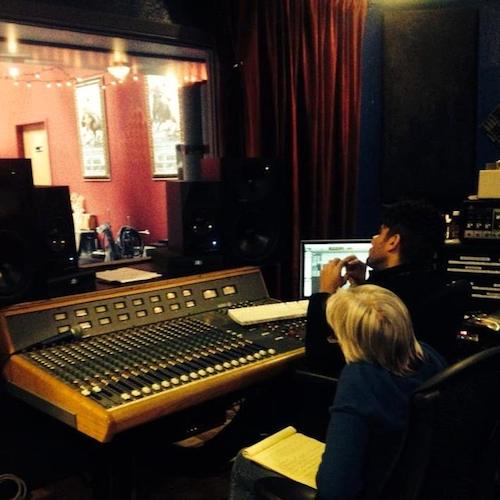 Hey everyone,
Sorry for the silence. We've been busy busy busy trying to get this music ready for you all to listen to. Today is a special day though. I am so pleased to inform you we are finalizing the mix as I type and putting the album to tape. American Nomad's debut LP Country Mile is just about FINISHED! All that is left to do is master it and send it off to the printers.
I must say that it has been an honor to work with such a stellar team of people on this record! From Laurie's wisdom and guidance, to Nino's engineering, to every musician who rocked it on each song. It's been a blessing. It's also been an honor to get your support in making the album. Without you, this album would have been much more difficult for this Indie band to have made. And don't think we forgot about your rewards! They will be our first priority when we are done with the record.
Thanks again all. American Nomad loves you! We will be announcing the date for our CD release in the Bay Area party very soon.